- DIY shitty circuit bending no.work.no.shops / zines / zinnes /porcheria varia /non brt
.Laboratorio informale itinerante di conoscenze elettroniche, circuit bending, riciclaggio componenti, autocostruzione, performance degenerate, devianza elettronica e disagio.
...
.amorfous collective of electronic's loud freaks & DIY punk trouble makers, spreading circuit bending, noises, electronic abuses and hacking attitude around the globe.
........
..........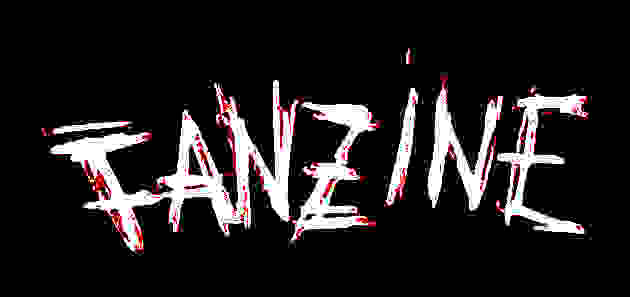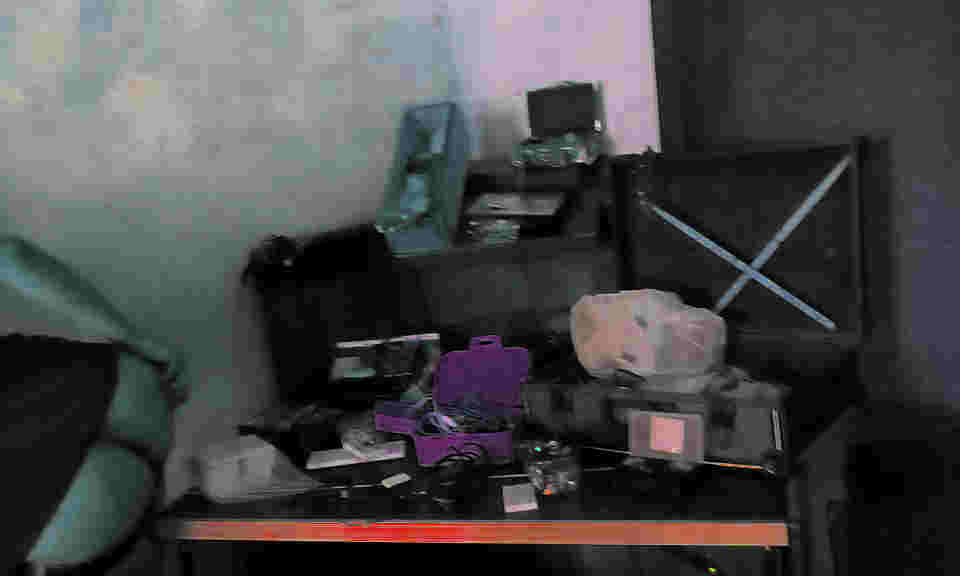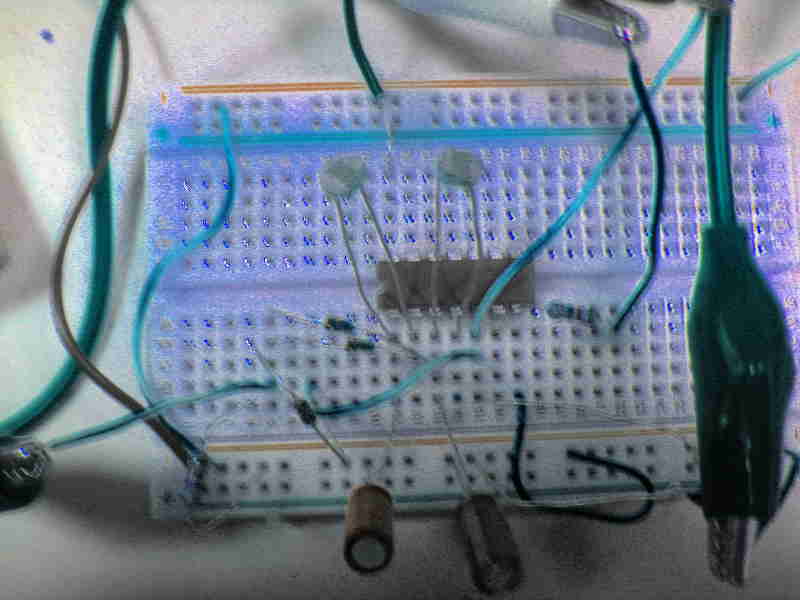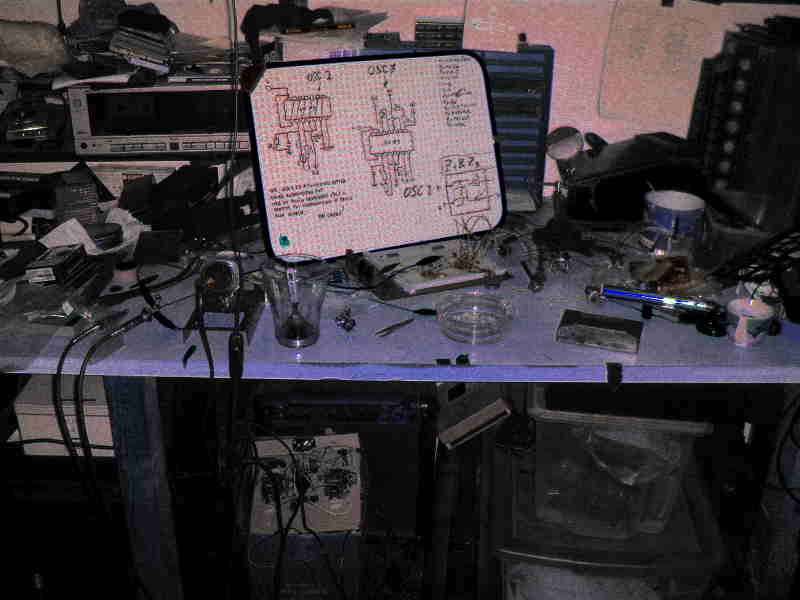 --->>>CONTACT<<<---
merda-elettronica@mortemale.org